Welcome to Attainment Training
Hi! Welcome to Attainment Training, and thanks for visiting. My aim is to help your people improve profit and cashflow within your company, and get more out of your budgets.
Have a look at my Tip of the week.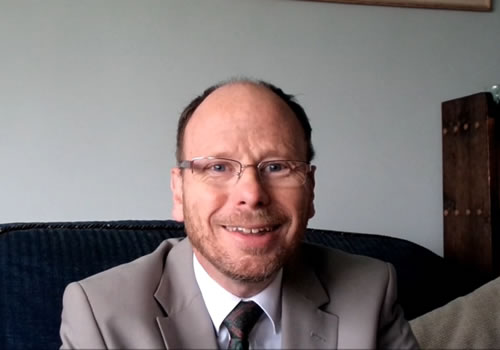 Have a look at my Blog: some short articles to help you think about financial issues from a sideways viewpoint.
For a brief video introduction to Attainment Training click on the picture:
And here's a bit more about me.
Go to the Working together section to see how my services might help you, and how we would work together.
If you're visiting and want some practical ideas that can help you, go to Resources & Vault. There are some resources there devoted exclusively to the financial responsibilities faced by the Training Manager, as well as some training resources you can use within your business.There are also some quizzes to test your financial understanding.